About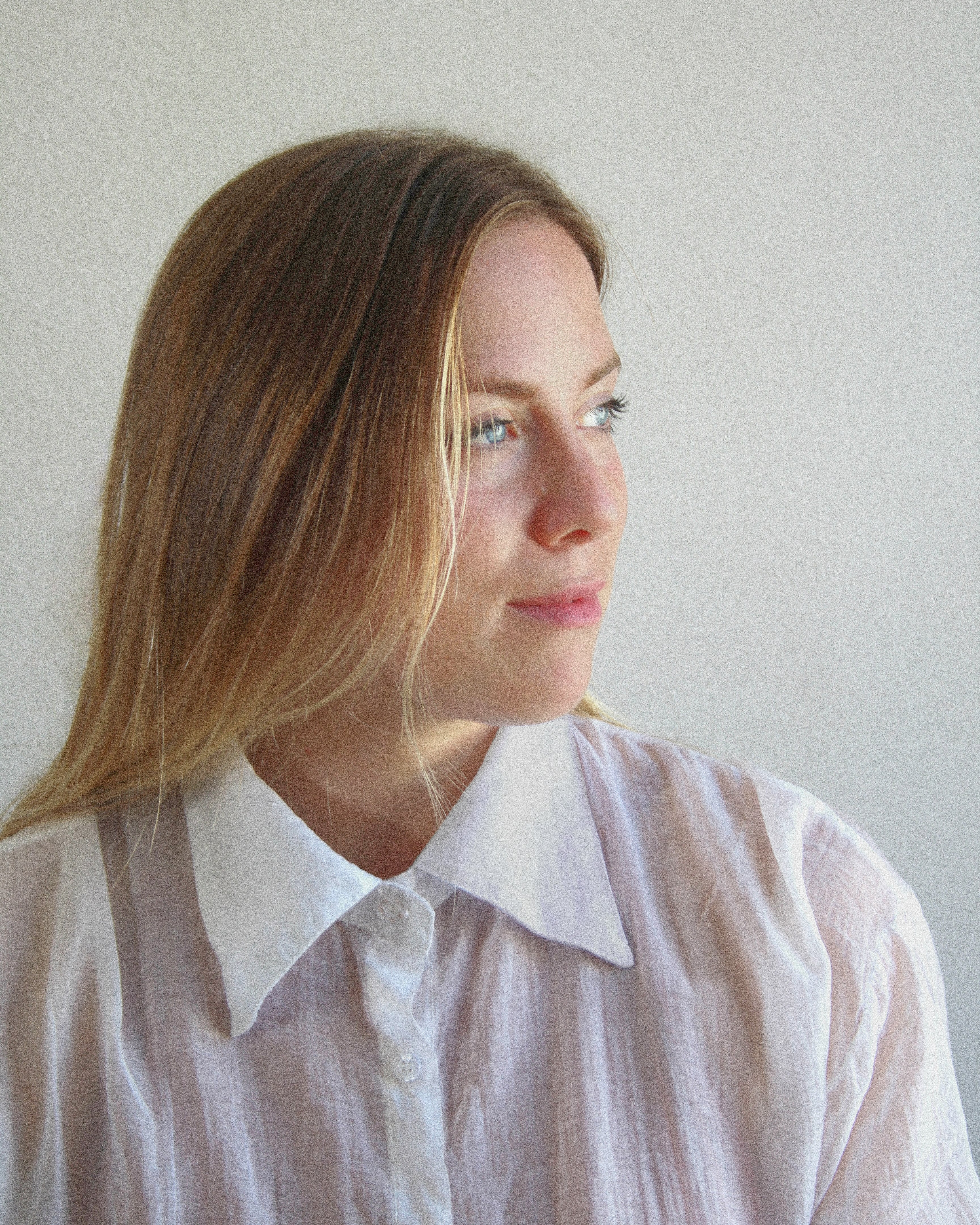 ✺✺✺
My name is Greta Desirèe Facchinato. I am an Italian/Luxembourgish artist and designer, based in The Netherlands. The point of departure in my work is always the body, specifically its constant relationship between interiority and exteriority, as an appendix for the physical senses. I often enclose references to mythology, archetypes, and the geometrical balance of nature. I find inspiration in philosophy, literature, movement, and sound. The scope of my work is to invite the viewer into a self-reflective condition, by listening to our intuition and sensations.
✺✺✺
My approach is multidisciplinary, I guess due to my curiosity to learn new techniques and constantly challenge my work. I have a background in dance and sculpture, and I graduated with my MA in Artistic Research in 2018. Moreover, since 2020 I am part of
Fleshquake Studio
, together with artist Raquel S. Gálvez, in which we are involved in the art direction of creative projects and in the making of video productions & design pieces.
✺✺✺
In 2021 I started researching how to create inks from nature for printing and drawing techniques. The project is called
Color is Alive
, under this name you can find my artisanal inks, a limited edition publication, workshops, and a series of screen-printed artworks on paper and textile.